A Message from the President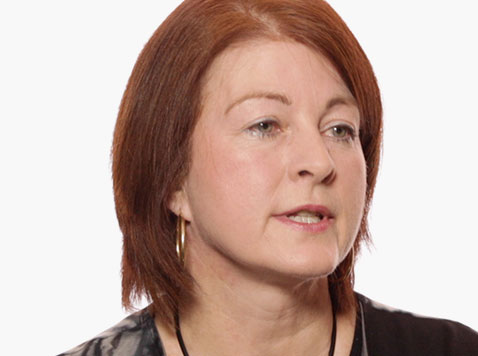 CREA goes belly-to-belly with REALTORS®
We REALTORS® love to say that ours is a "belly-to-belly" business. We relish the highly personal and face-to-face nature of interacting with our clients, with fellow REALTORS® and with the wider community...
Read More
A Message from the CEO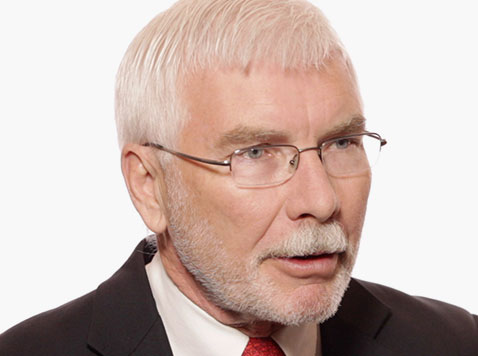 CREA is one part of a community that serves the interests of REALTORS®
This is the third Annual Report since CREA, your national association, started producing them in 2013. It is our opportunity and responsibility...
Read More