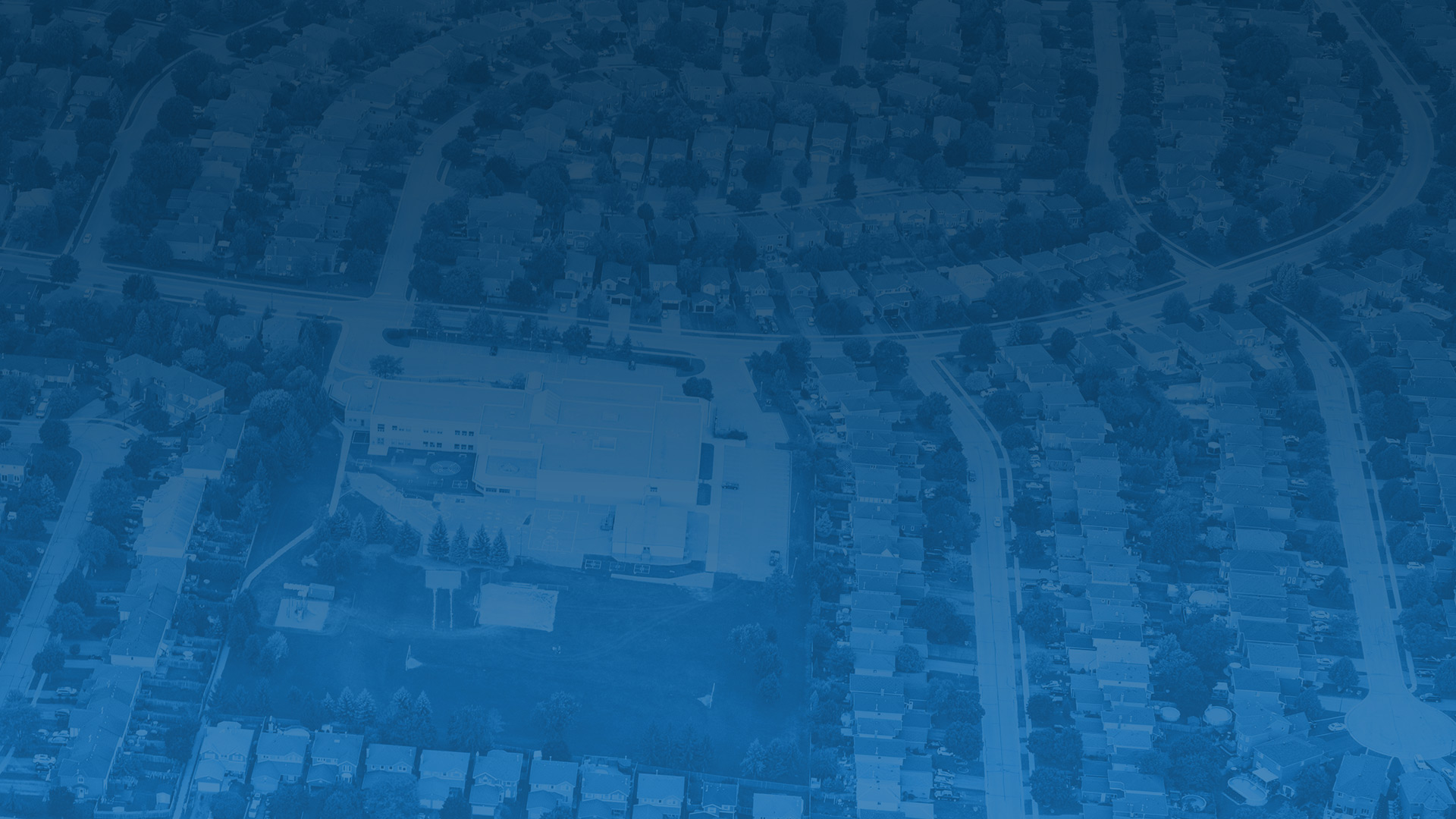 The Canadian Real Estate Association
2017 Annual Report
AT A GLANCE
A Year of Celebration
Andrew Peck, President
Michael Bourque
Incoming CEO
Embracing the future together.
ß
Gary Simonsen
Outgoing CEO
Thank you for your commitment, vision and kindness.
REALTORS® Gather in Record Numbers
CREA's Advocacy Efforts Welcome Progress and Success
A Rise in Member Participation
Financials
THE CANADIAN REAL ESTATE ASSOCIATION MANAGEMENT'S DISCUSSION AND ANALYSIS
For the Year Ended December 31, 2017
The following discussion and analysis of financial condition, and results of operations of The Canadian Real Estate Association (CREA) should be read in conjunction with the audited consolidated financial statements for the fiscal year ended December 31, 2017.
Contact Us
200 Catherine Street, 6th Floor
Ottawa, ON K2P 2K9
Phone: (613) 237-7111
Fax: (613) 234-2567
Toll Free: (1-800) 842-2732
For general inquiries
Phone: (613) 237-7111
Email: info@crea.ca